Description
Epoxy Resin HL310 is a colourless transparent epoxy system specially crafted for casting river tables, jewelry, and artwork. It has low calorific value, good smoothness, natural defoaming, low viscosity, high strength, and hardness that cured at room temperature or heating.
Physical Properties

Mixing and Processing
The resin system shall be mixed in the following proportions.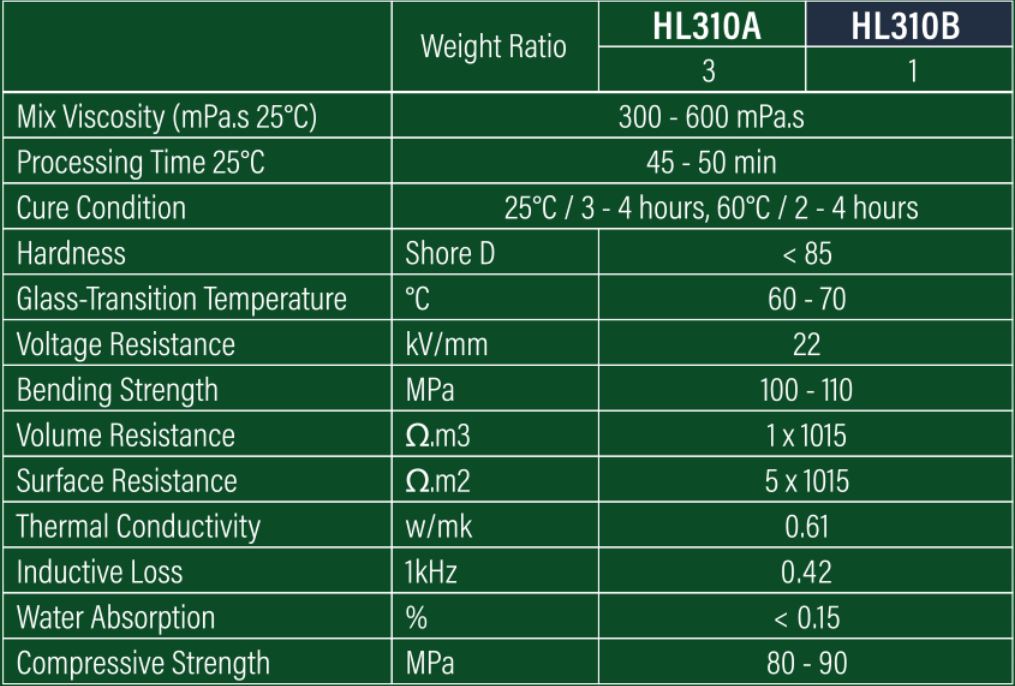 Note: These figures are only intended as a guide and should not be used in preparing specifications.
Application
Our Epoxy Resin HL310 ratio is 3:1 by weight. A is 3 and B is 1 or 3kg A + 1kg B.
After AB is mixed, stir evenly. Add pigments to stir, if required.
Working time: 30-60 minutes, please use it as soon as possible within the specified time.
Cure time: 12-24 hours at 25 degree. If your place is cold, it may take longer.
For the first timer, please try a small portion and apply no more than 5cm thick casting.
*Note: Accurate proportioning and thorough & uniform mixing is the key to the best performance of the epoxy resin system. When mixing, be sure to stir the sides, bottom and corners of the mixing container evenly.
Storage & Handling Precautions
Store in ambient temperature and dry place.
Stir well before use.
Keep the container tightly closed.
Clean all containers, application materials with an organic solvent or detergent as soon as after been

used.

Operators should avoid any contact with eyes, skin, and clothing.
Put on gloves during work.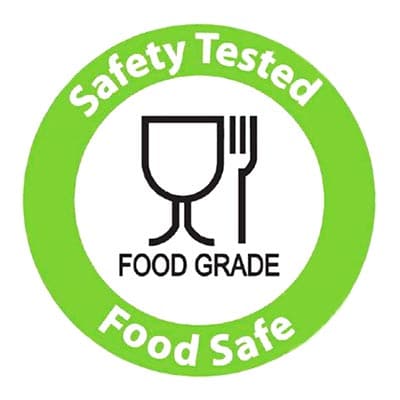 Disclaimer
All product images shown are for illustration purposes only. Actual products may varies in term of size, type, brand, version, colour, and other relevant characteristics.